Nursing Homes - Creating Healthy Communities for the Aging Population
About Nursing Homes
Nursing homes realize the importance of building social bonds along with providing high-quality healthcare services. They offer unique benefits of a community and a healthcare facility to your loved ones and provide them emotional and physical support to regain their health and skills.

The decision to move a family member to a nursing home can be stressful and emotionally distressing, but is the right decision for the physical and emotional well-being of your loved one. SeniorCenters.us helps you in choosing the best nursing home for your loved ones where they can interact with the community and receive best, compassionate healthcare services.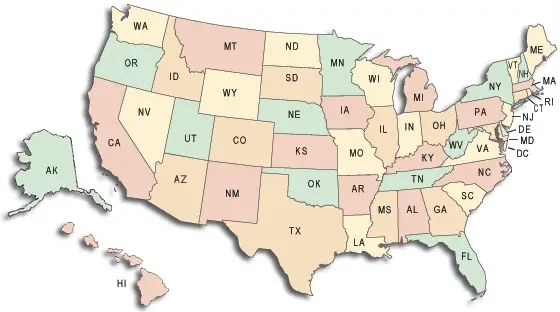 Senior Resources
Learn how a therapy dog can assist with many healthcare issues seniors face today, and provide an important emotional connection to improve quality of life.
As technology changes, so do scammers and criminals. Learn how to help your elderly relatives avoid these three common scams.
Having a good relationship with healthcare providers is important when seeking the best care. Learn how to communicate with doctors to improve your experience.
Losing weight gets harder after the body reaches a certain age, due to hormones, diet, and other factors. Here's how to succeed with weight loss goals after 50.
Shingles affects at least half of all Americans by the time they are 80. Learn the signs of shingles, and how to prevent and treat it.
Recent Nursing Homes
Remarkable Healthcare Of Dallas, Lp
3350 Bonnie View Road | DALLAS TX 75216
401 S E Stallings Dr | NACOGDOCHES TX 75964
Caprock Nursing & Rehabilitation
900 College Ave | BORGER TX 79007
St. Teresa Nursing And Rehabilitation Center
10350 Montana Avenue | EL PASO TX 79925
9101 Panther Way | WACO TX 76712